Welcome to BeYouTiful!
Your place to go for beautiful Makeup!
We make beautiful makeup since 2012 We also produce Xans & Lean! So hit us up if you wanna lean something or become beautiful! Are you ugly and want to be pretty? BUY OUR MAKEUP!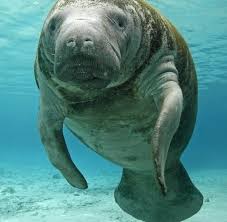 For good Tutorials visit YannickFilms!
For cool photos visit me on Instagram! https://www.instagram.com/yannick_dietz/
For pretty models which use our products, visit their instagrams
https://www.instagram.com/minmarleni/?hl=ne https://www.instagram.com/hellsdeam/?hl=ne https://www.instagram.com/reltih8/?hl=ne